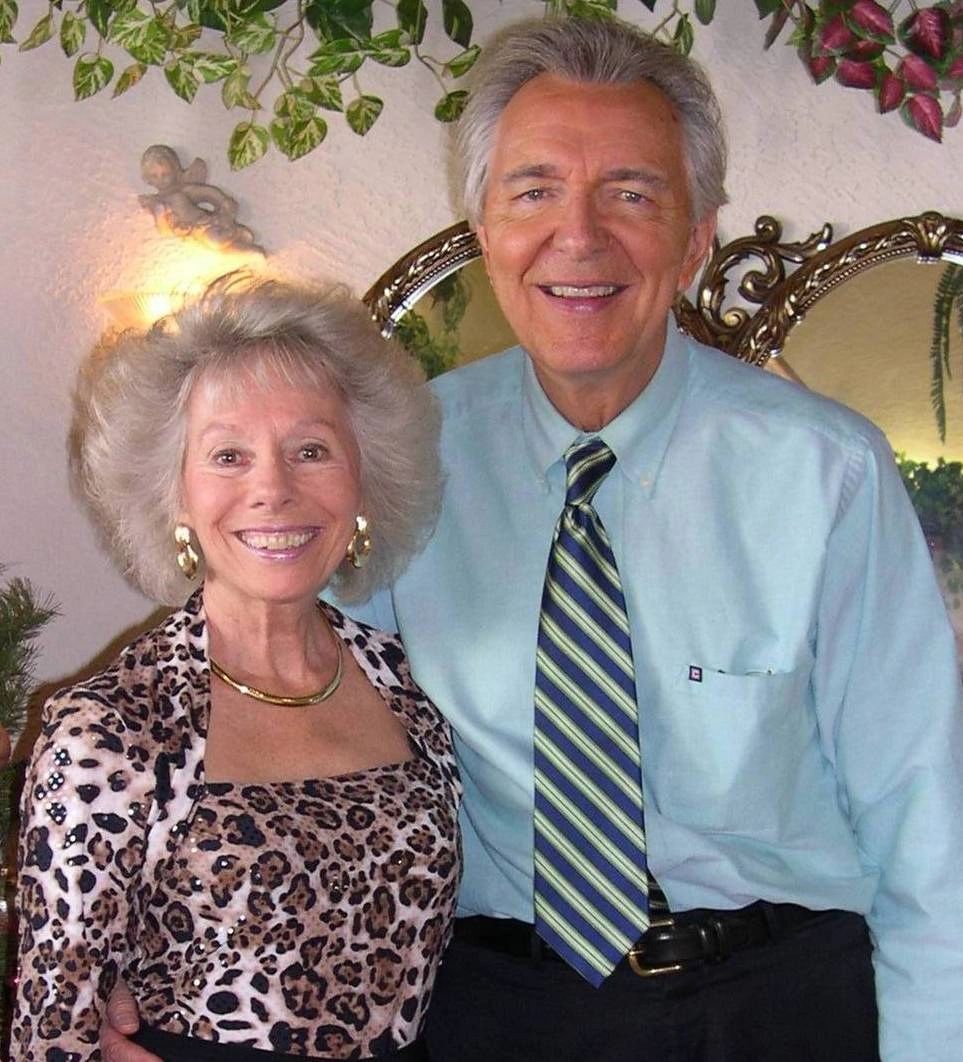 For more than thirty-six years, owners Robert & Bonita Strogonoff have built a solid reputation as one of Brevard County's most trusted jewelers. They believe a reputation as an honest and reliable jewelry store is the key to success.

Mr. and Mrs. Strogonoff were both born in Toledo, Ohio, where they were married in 1960. After seventeen years of working in the public education system, Mr. Strogonoff decided to leave his job as a school principal to persue his dream of owning his own business. In the summer of 1982, Mr. and Mrs. Strogonoff moved to Satellite Beach, Florida, along with their two daughters, Angela and Rachelle, who also work at Oceanside Estate Jewelry.

Robert Strogonoff is a Graduate Gemologist from the Gemological Institute of America, and also holds a Masters of Arts Degree in Earth Science from Bowling Green State University in Bowling Green, Ohio.